We love bringing creative fun to public and private events alike. Book our popular all-you-can-upcycle experience, "Upcycle Buffet", or select one of our simple upcycled crafts! Click to learn more.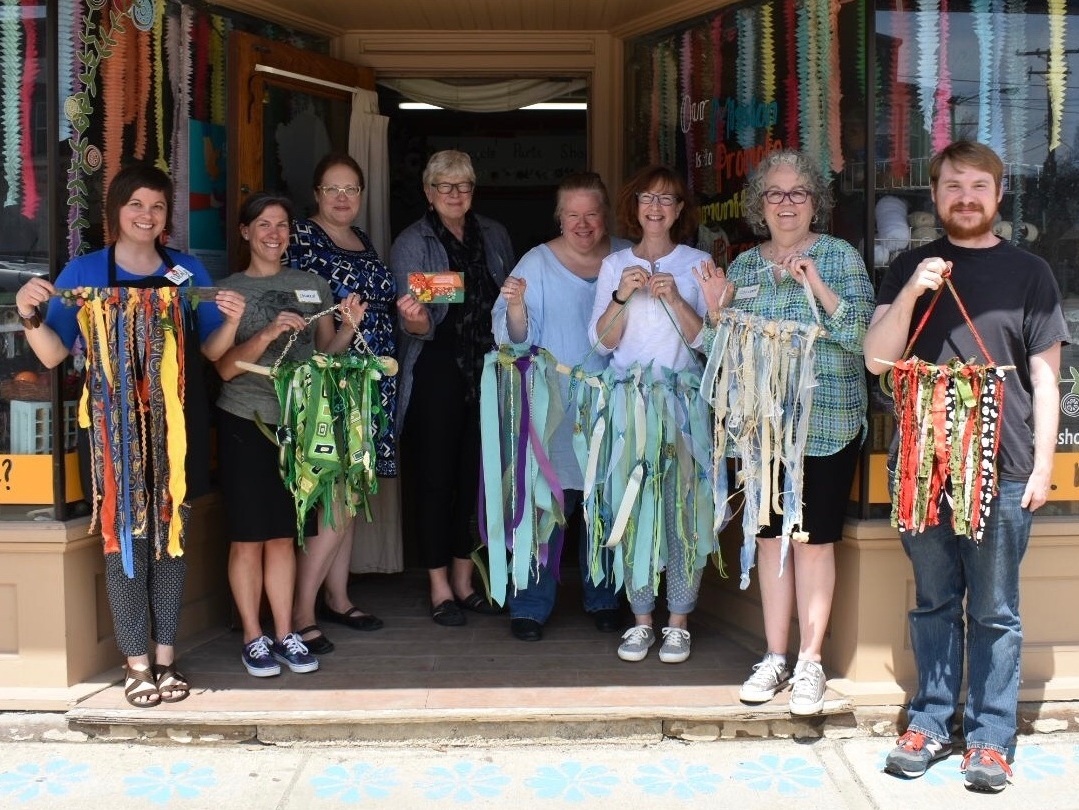 Want to bring your favorite people together to explore a more specific upcycling skill? Let us hold a workshop at our place or yours. Click to learn more.
We offer one-time educational speakers as well as regularly scheduled, curriculum based programming. We're happy to host students at our shop or bring the creativity right into the classroom. Click to learn more.