MINI WORKSHOP
Have a group of 30 or less? Let us a lead a workshop at your place or ours! Choose from the workshop options pictured, or for a prototyping fee we can provide a custom upcylcled craft.
Workshops begin at $200 an hour. We'll provide two staffers along with all the materials and tools needed to make the craft of your choice. Please book at least 14 days in advance. Get in touch today to begin planning your mini workshop!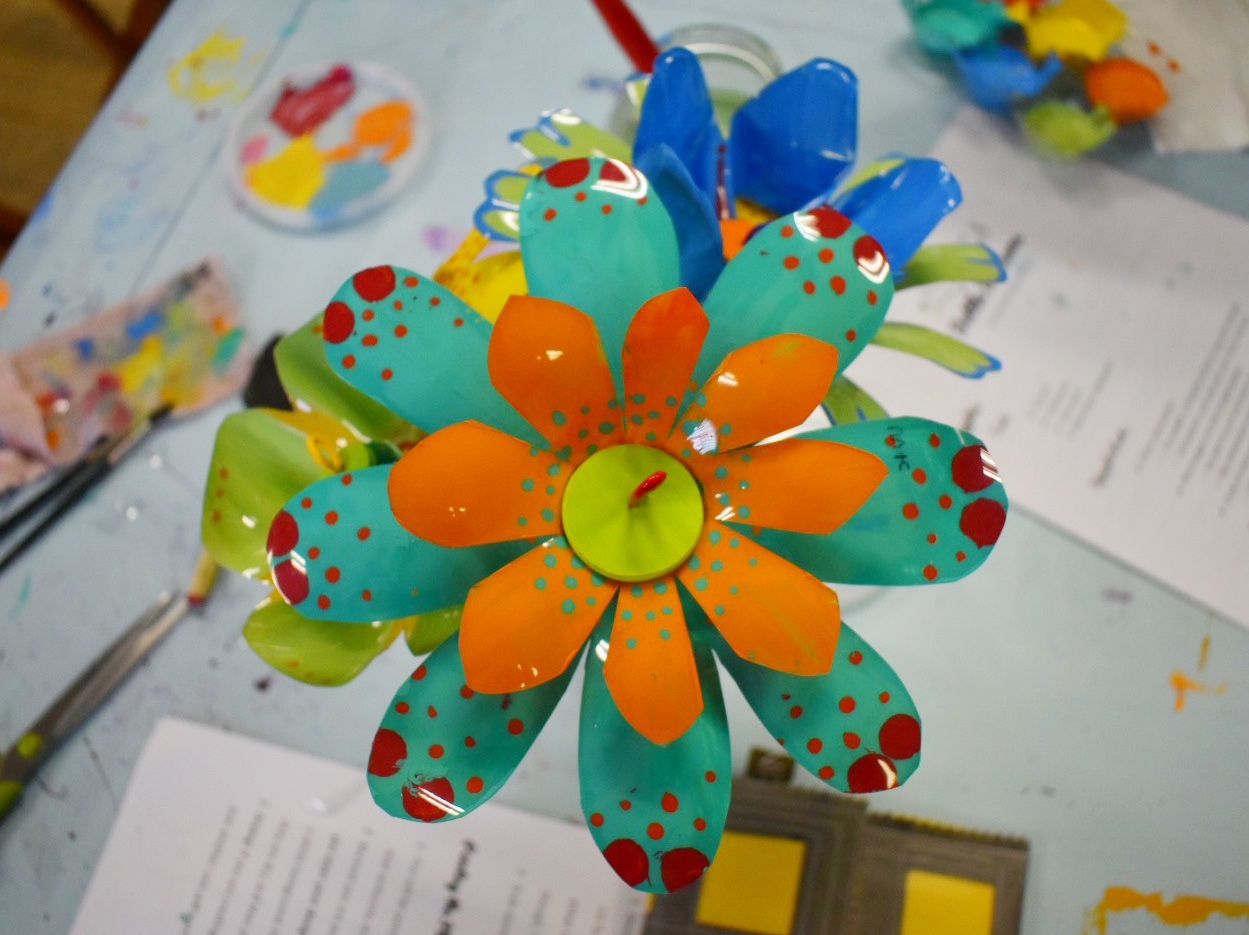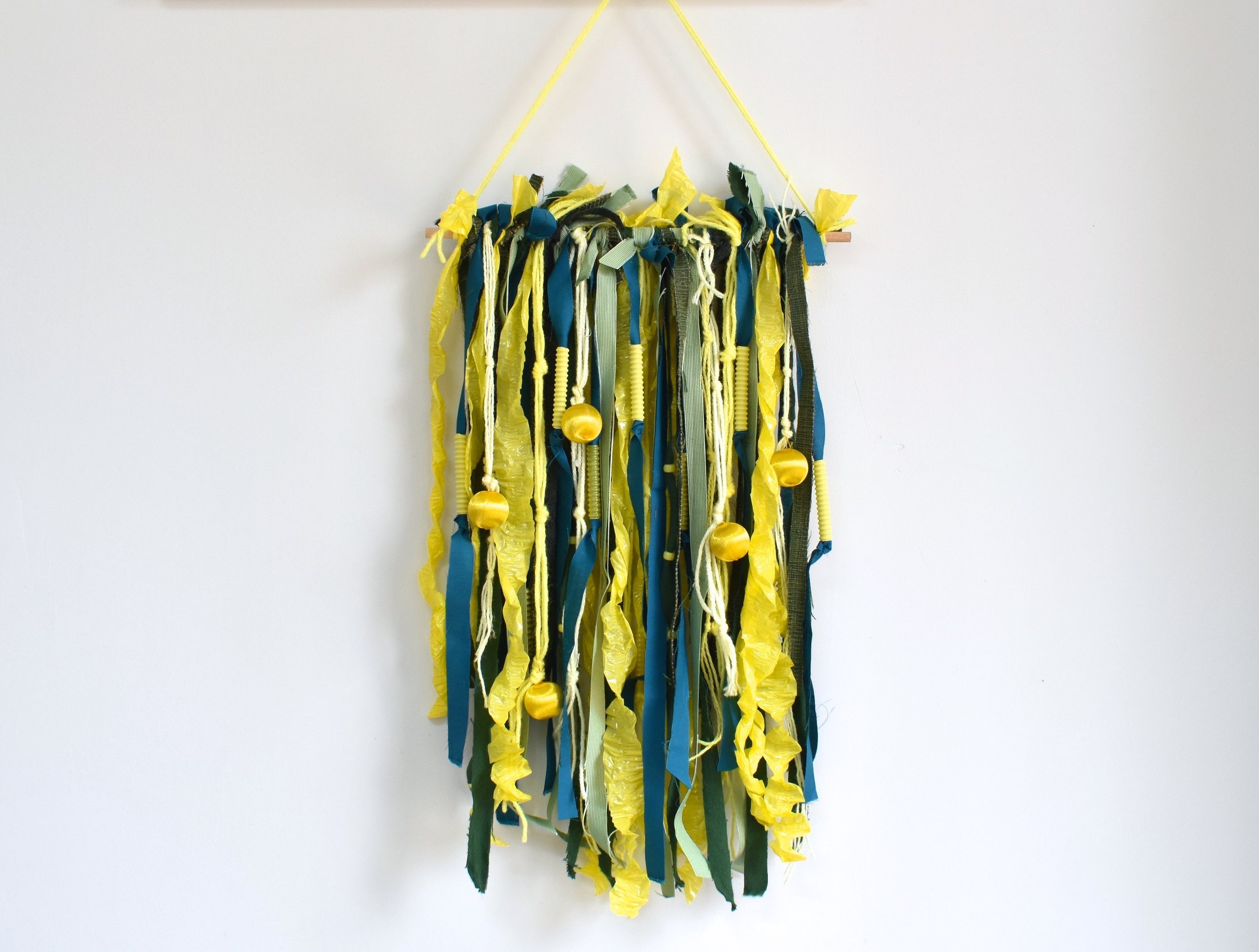 EXTENDED WORKSHOP
If you have 2.5 hours or longer and a group of 30 or less, consider one of our extended workshop options. We're happy to come to you or host at our shop!
Workshops begin at $200 per hour and can be customized. Let's start planning! Send us an email and make your workshop dreams come true!